'Tech Talk Videos' is our brand new event this year of pre-recorded videos presented by Industry Experts. Invited guests are going to share ideas, explore researches, developments and applications via short and entertaining videos. Click below window to start watching right away.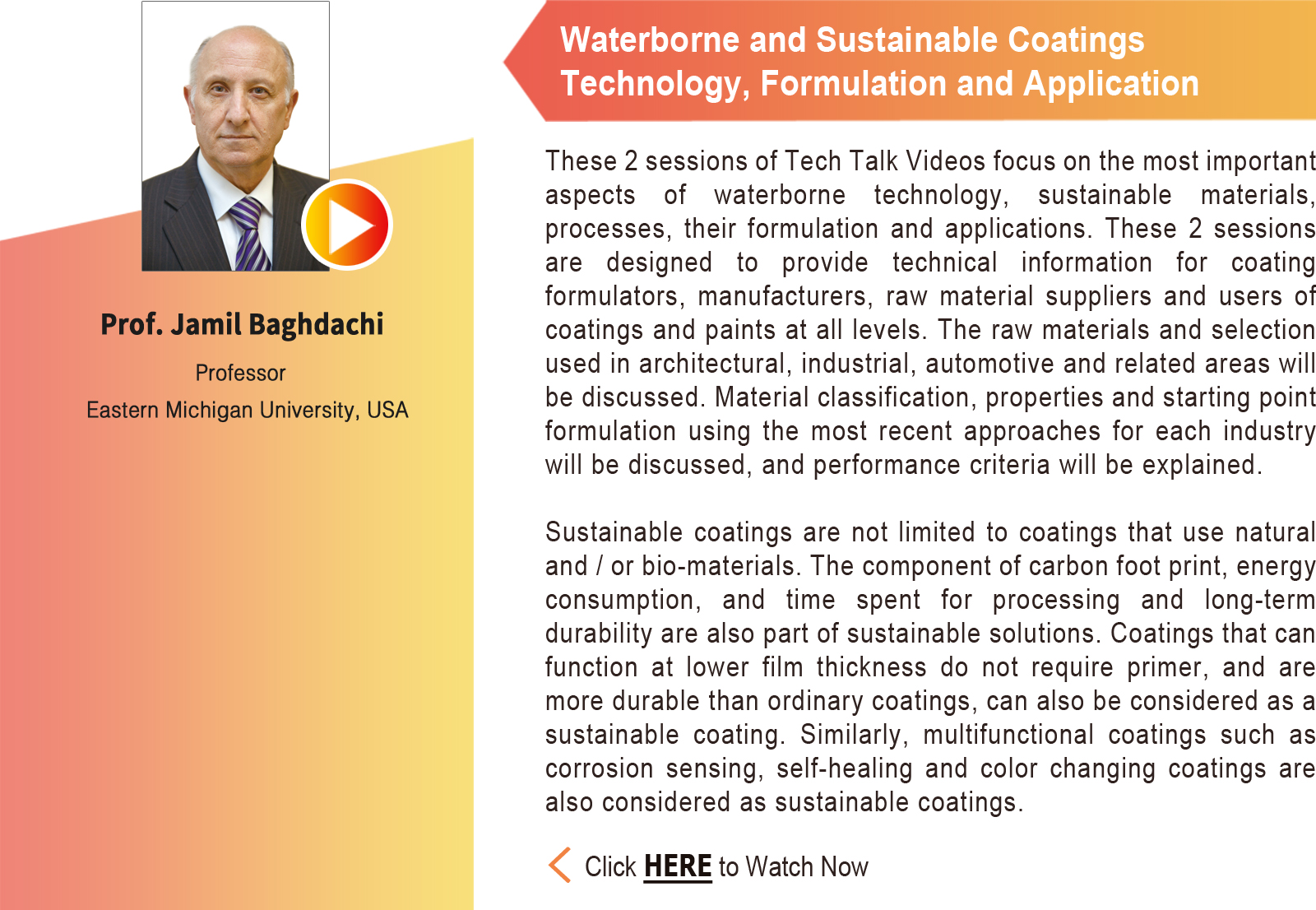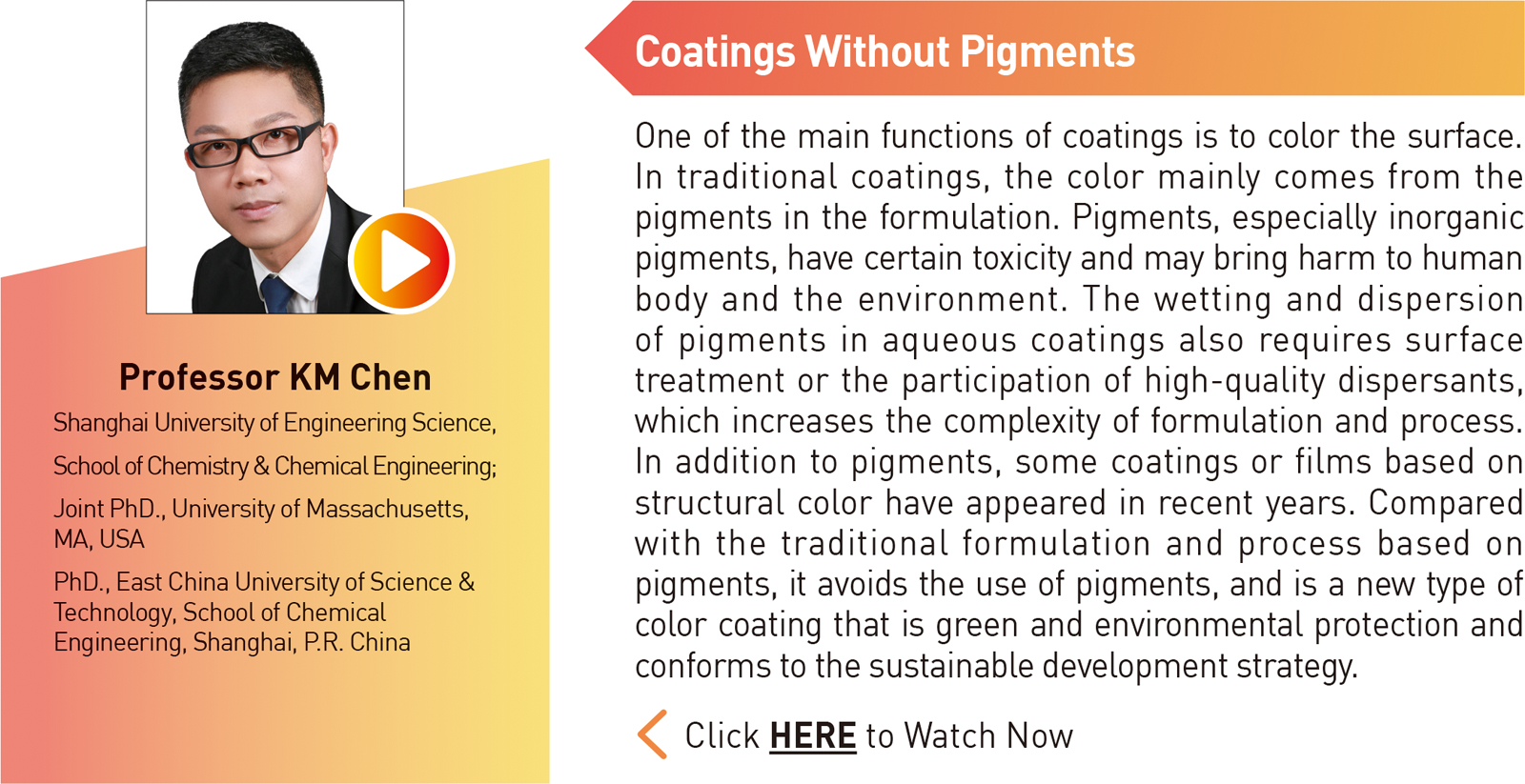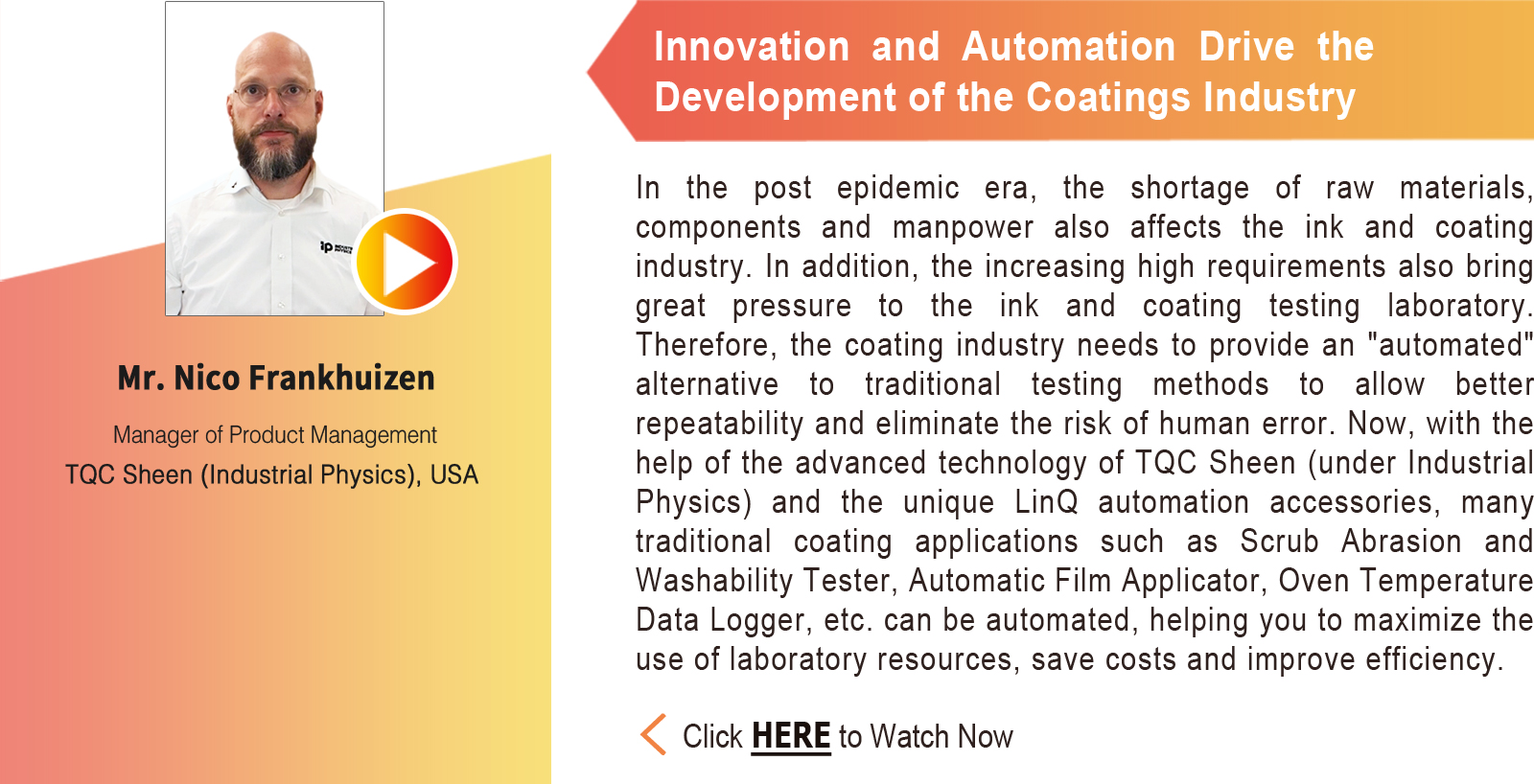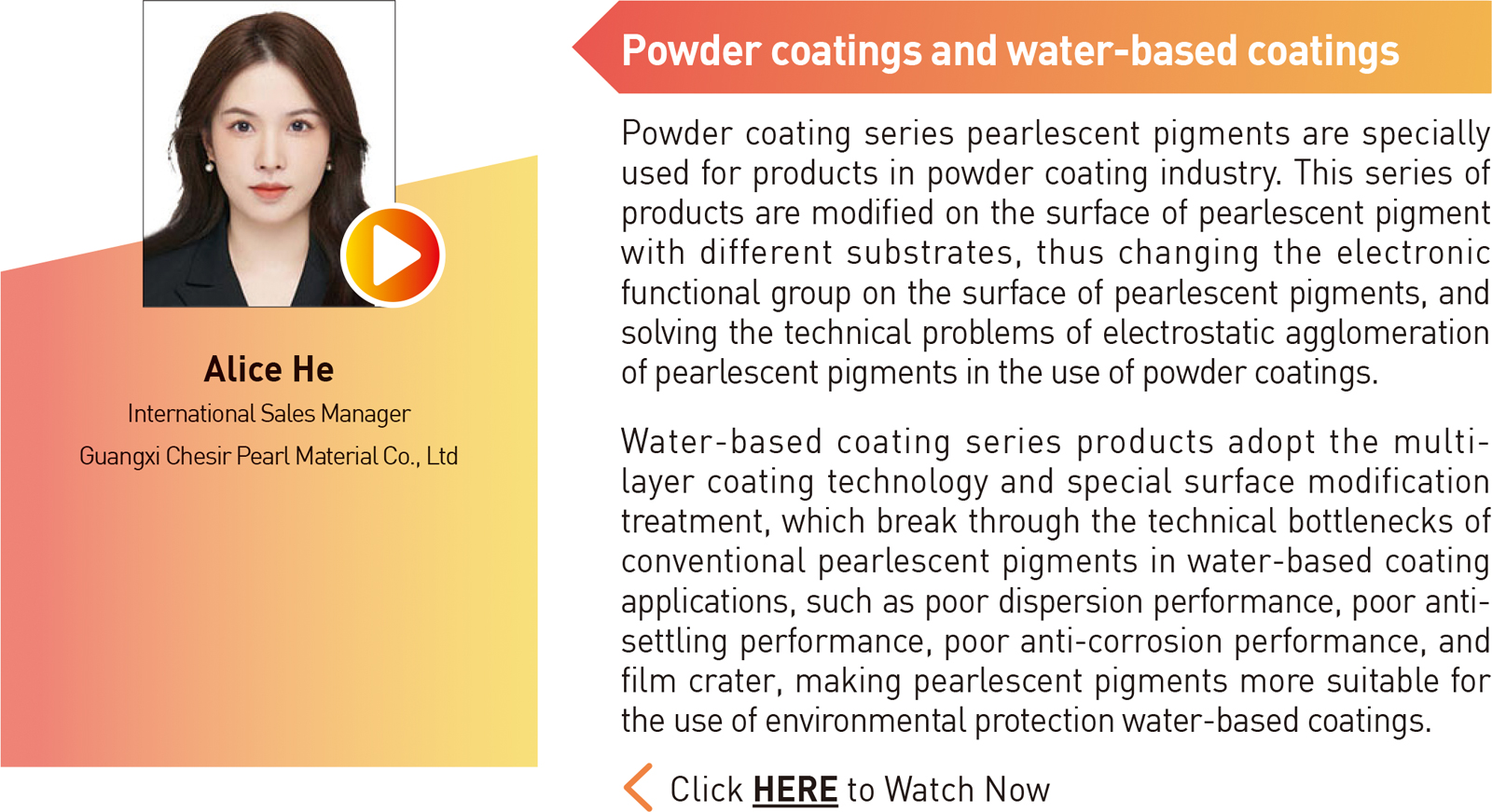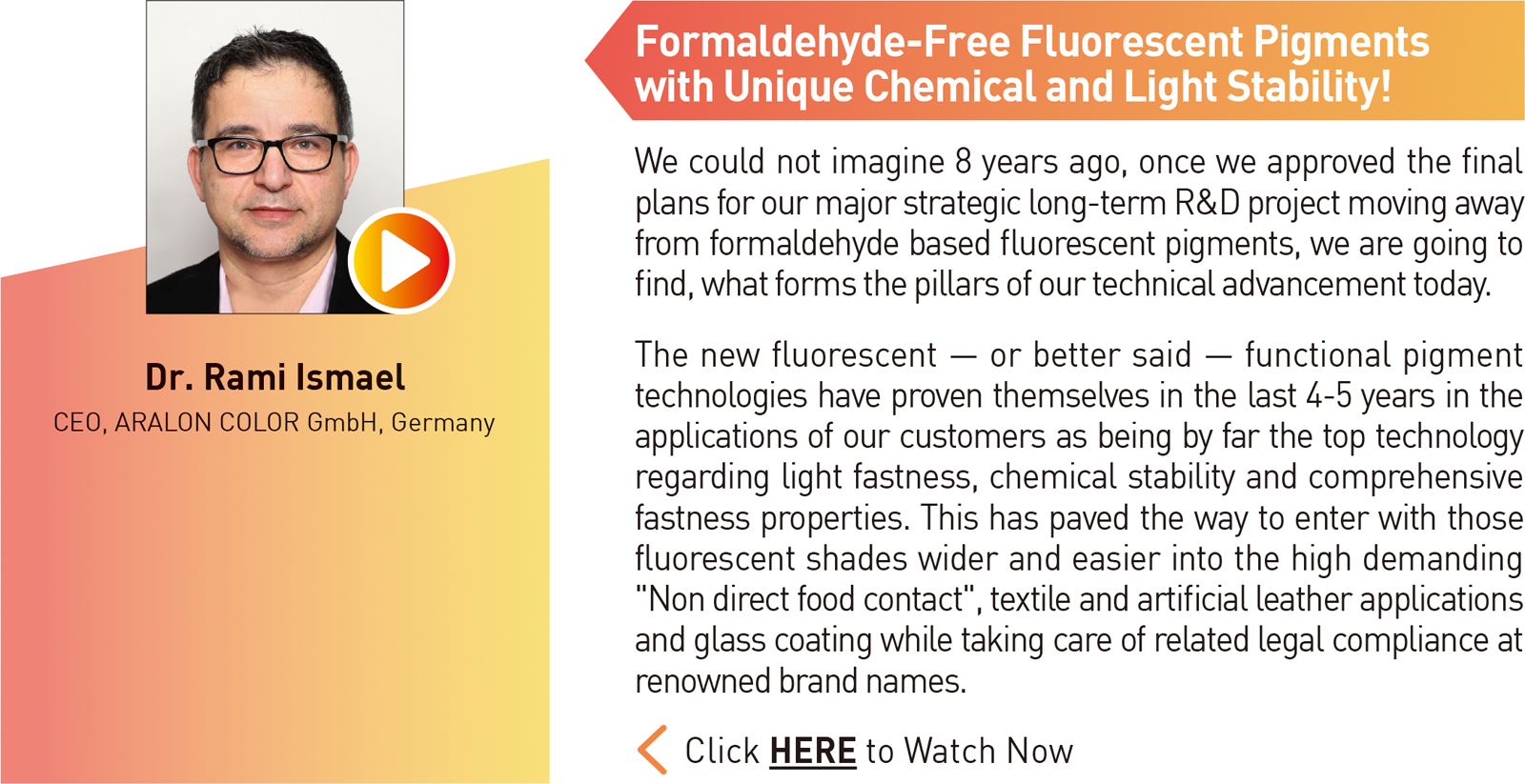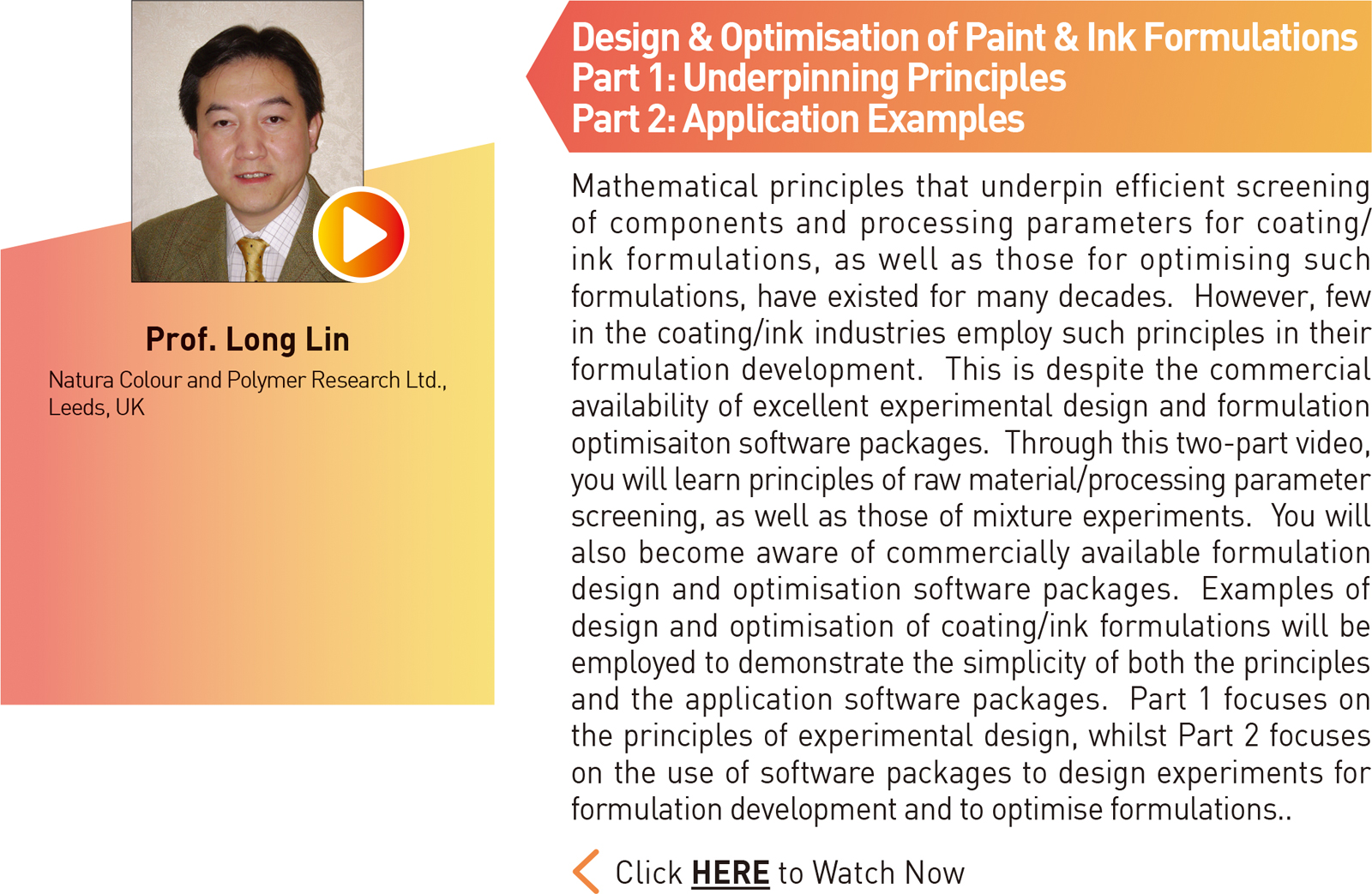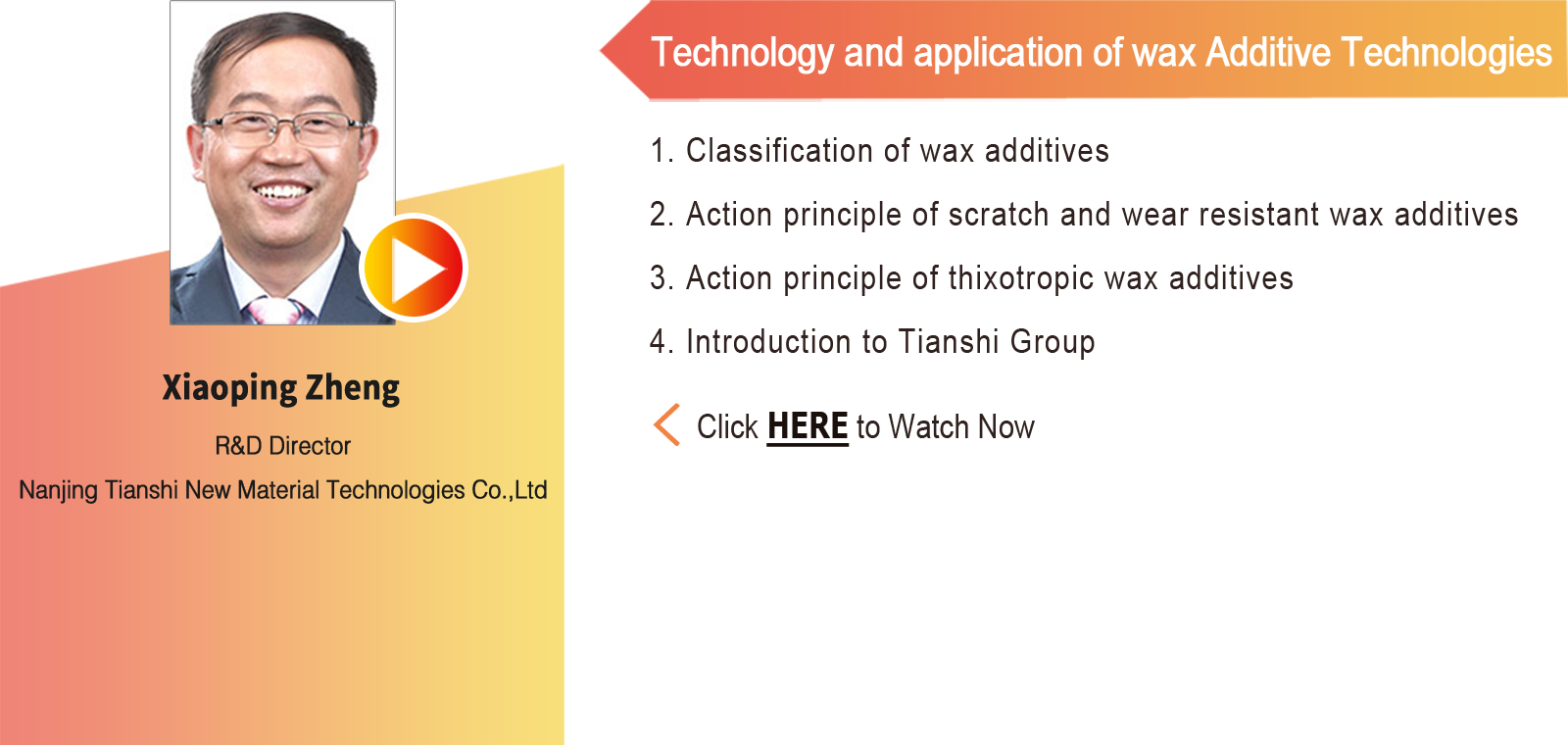 *Sessions are arranged in alphabetical order of Speaker's last name.
Exhibitor's Technical Webinars
This year, there will be 20+ sessions of Exhibitor's Technical Seminars holding at the physical exhibition in Guangzhou, and these sessions will be broadcasted live and available for review on demand for free. Click HERE to check the Live Broadcast schedule.