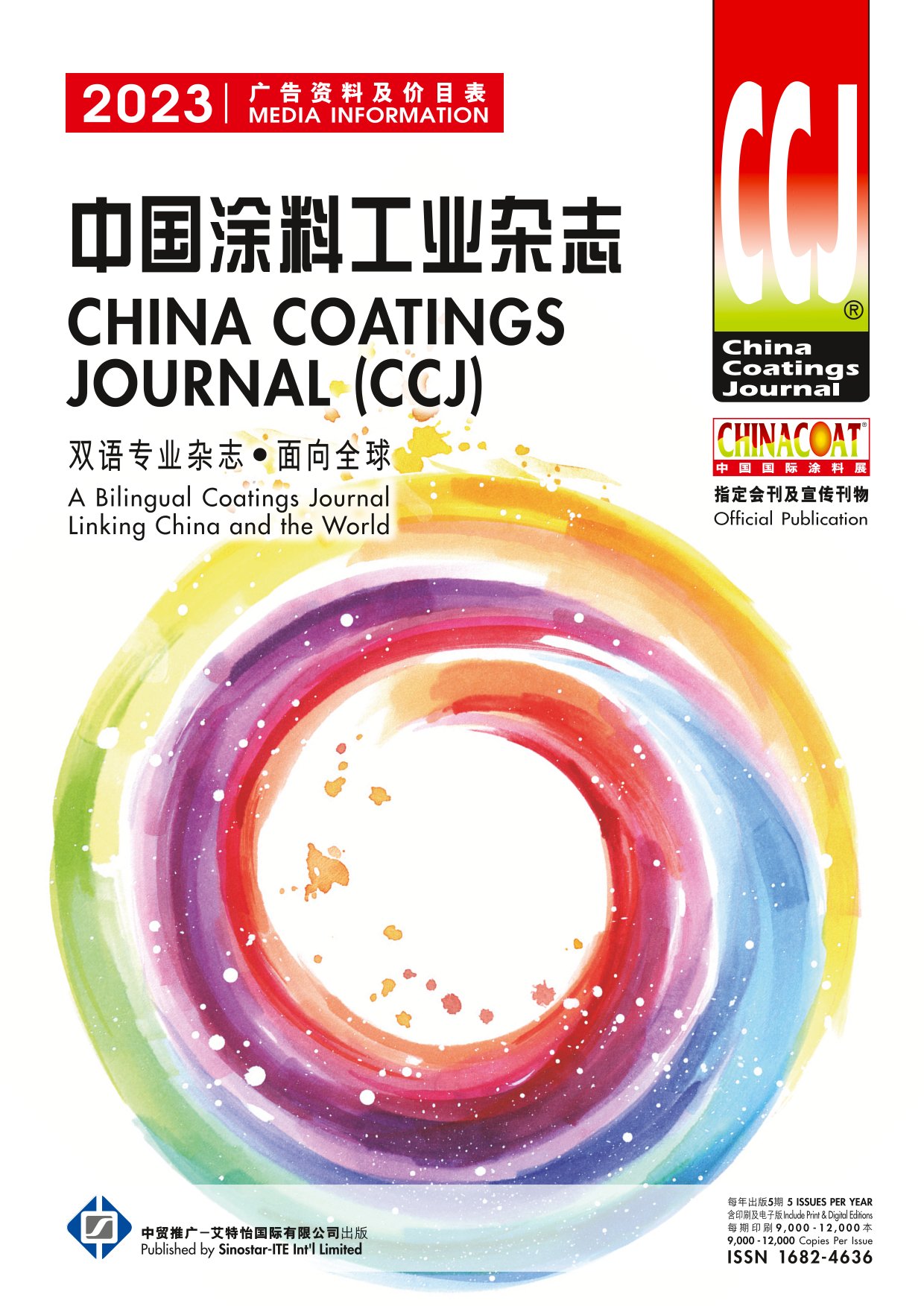 Efficient Bilingual Marketing Channels Alongside Exhibition
The global coatings market is showing swift recovery and is expected to register a CAGR of over 4% during 2023-2027. Key growth drivers include increasing construction activities, government funding for public infrastructure projects, reviving demand in industrial, automotive and transportation sectors, surging demand in furniture and appliances markets, etc. Asia-Pacific continues to dominate over the markets across the world, with the largest consumption from countries such as China, India and Japan. China accounts for more than one-fourth of the global coatings market and remains as the largest single country market within Asia and the world. First published in 1996 and actively being circulated in the Asia-Pacific region, CCJ is a bilingual (Chinese/English) technical / trade journal committed to offering an integrated "Print + Digital" platform for advertisers to explore new markets and to achieve sustainable growth!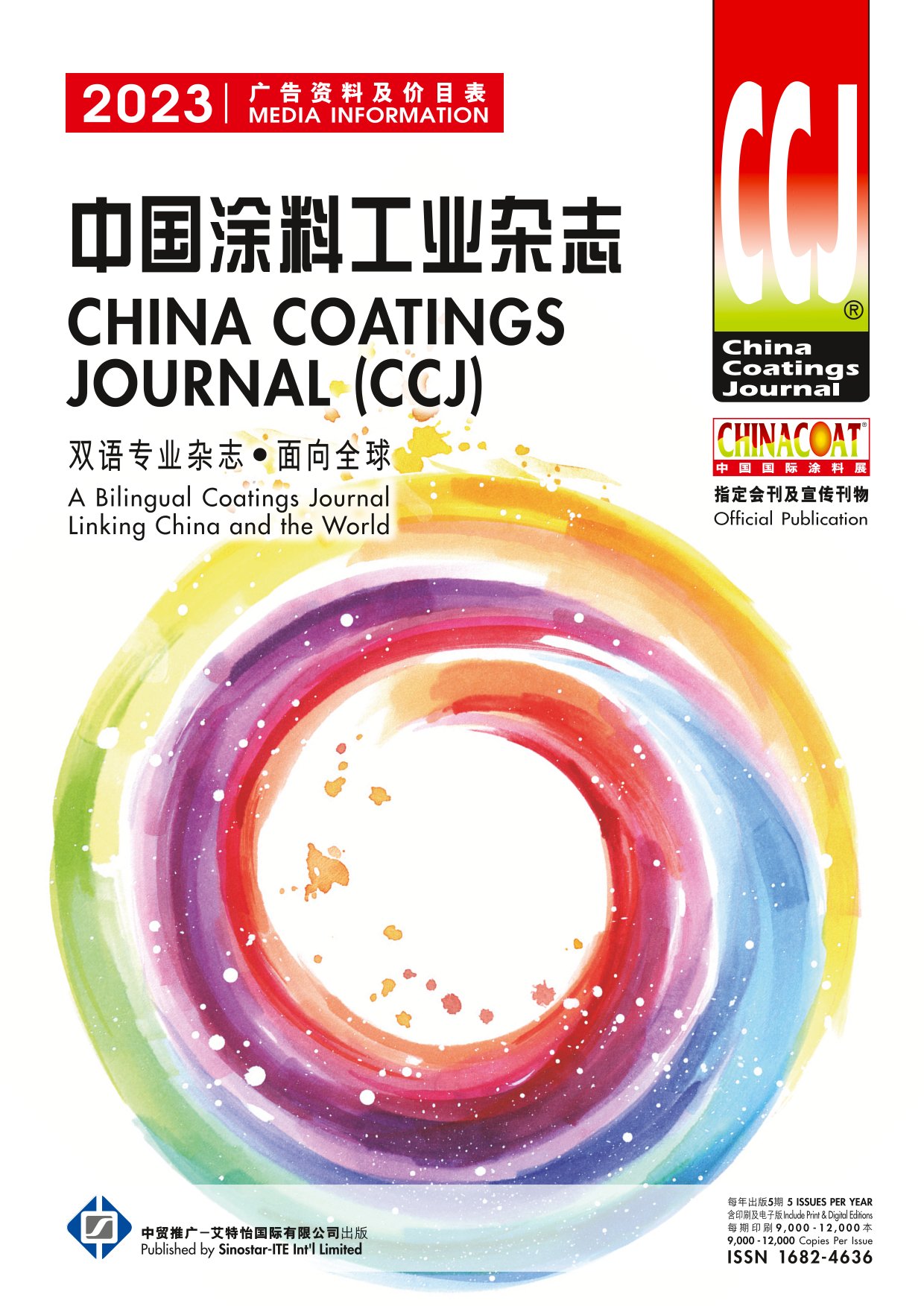 Advantages of Advertising in CCJ
Marketing Channel Targeted at The Coatings Community
As the Official Publication for CHINACOAT series of exhibition, CCJ is a combination of trade journal and exhibition directory for the coatings industry, providing advertisers and exhibitors with an exclusive and unique channel to deliver their messages in front of their prospects, to build brand recognition among right audience, and to foster trusted relationships with target customers.
Professional Editorial Team with International Visions
CCJ's Editorial Team and contributing writers comprise industry professionals from around the world, such as P.R. China, U.S.A., U.K., France and Germany. They are experts within their research fields, who are able to utilize their expertise to screen for featured articles with international visions objectively. Our featured contents look into innovations, explore new products / solutions, analyze market trends, introduce suppliers, interview enterprises, etc., in order to cater for different needs of our readers.
"Print + Digital" Platform Broadens Customer Reach
CCJ is published 5 times a year in March, May, July, September and November, with a print circulation of 9,000/issue and a digital distribution of 12,000/issue through "Print + Digital" platform, together they can increase the effectiveness of your advertisements mutually. Print platform allows a longer lifespan to strengthen brand awareness and generate more exposure, while digital platform can draw more attention and deliver advertiser's brands in front of more target customers.
CIRCULATION INFORMATION
China Coatings Journal (CCJ) is published by Sinostar-ITE Int'l Ltd., with its registered office at Room 2101-2, 21/F., Jubilee Centre, 42-46 Gloucester Road, Wanchai, Hong Kong. CCJ is published in five issues a year, in March, May, July, September and November.
ISSN of CCJ: 1682-4636