BRAZILIAN COATINGS MARKET – TRENDS & OPPORTUNITIES
To provide Exhibitors/Visitors updates of the oversea coatings markets, CHINACOAT have invited Coatings Associations from different countries to deliver the latest information of their own country's coatings industry, including market trends, application technologies, innovations, etc. This year we gladly welcome representatives from Brazil, one of the major coatings markets in Latin America, to talk about the status quo and future trends of their coatings market.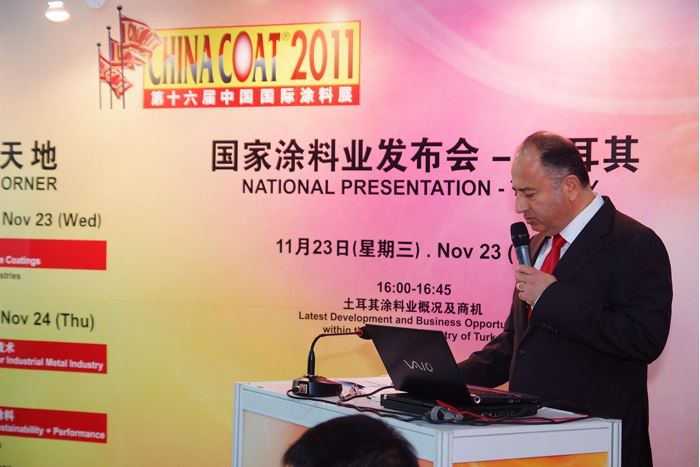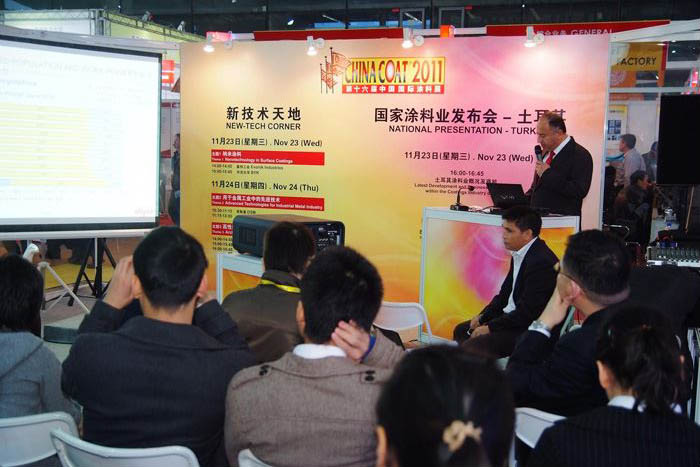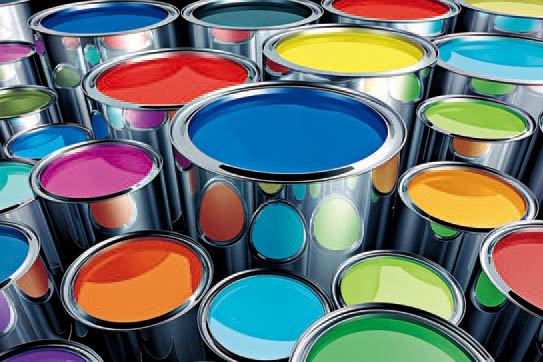 Abstract:
A general overview of Brazilian basic economic data and trends and its impact in the coatings market regarding volume and value, recent growth perspective in the basic segmentation will be presented. The presentation will introduce market projections for the period 2019-2023, as well as the driving forces for each major coatings segment.
The current competitive scenario among main market global, regional and local players and its positioning will be reviewed. The opportunities and product/ technologies trends in the coatings market and the change on the raw materials supply chain for the coming decade will be discussed.
Brazil - A large country with a huge market;

2018 Brazilian Coatings Market - Actual volume, value and recent growth trends;

2018 Brazilian Coatings Market - Segmentation, competition and positioning;

Driving forces and projections for coming five years;

Opportunities in coatings and raw materials supply chain.
Author & Speaker:
Mr. Francisco Zoltán Rácz
Latin America business experience as General Manager, Sales & Marketing Director, Controller Executive managing Akzo Nobel , Du Pont and Van Leer;

Independent Consultant since 2007 and Founder of Rácz, Yamaga and Associates;

Broad expertise in all Coatings Business segments and Chemicals.
Author: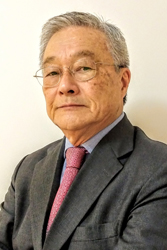 Mr. Washington T. Yamaga
Experience managing multinationals including DuPont, Akzo Nobel, PPG and other South American companies;

Founder of Rácz, Yamaga and Associates, Advisory Board Member in Chemicals Companies;

Sales, Marketing and Technology Specialist in Coatings, Chemicals, Automotive and Water Technologies.
Date & Time: November 19, 2019 (Tuesday); 11:00am to 12:00nn
Venue: SNIEC E3-M22
Language: English with Chinese (Putonghua) Interpretation
No admission fees. All exhibitors and visitors are welcome!